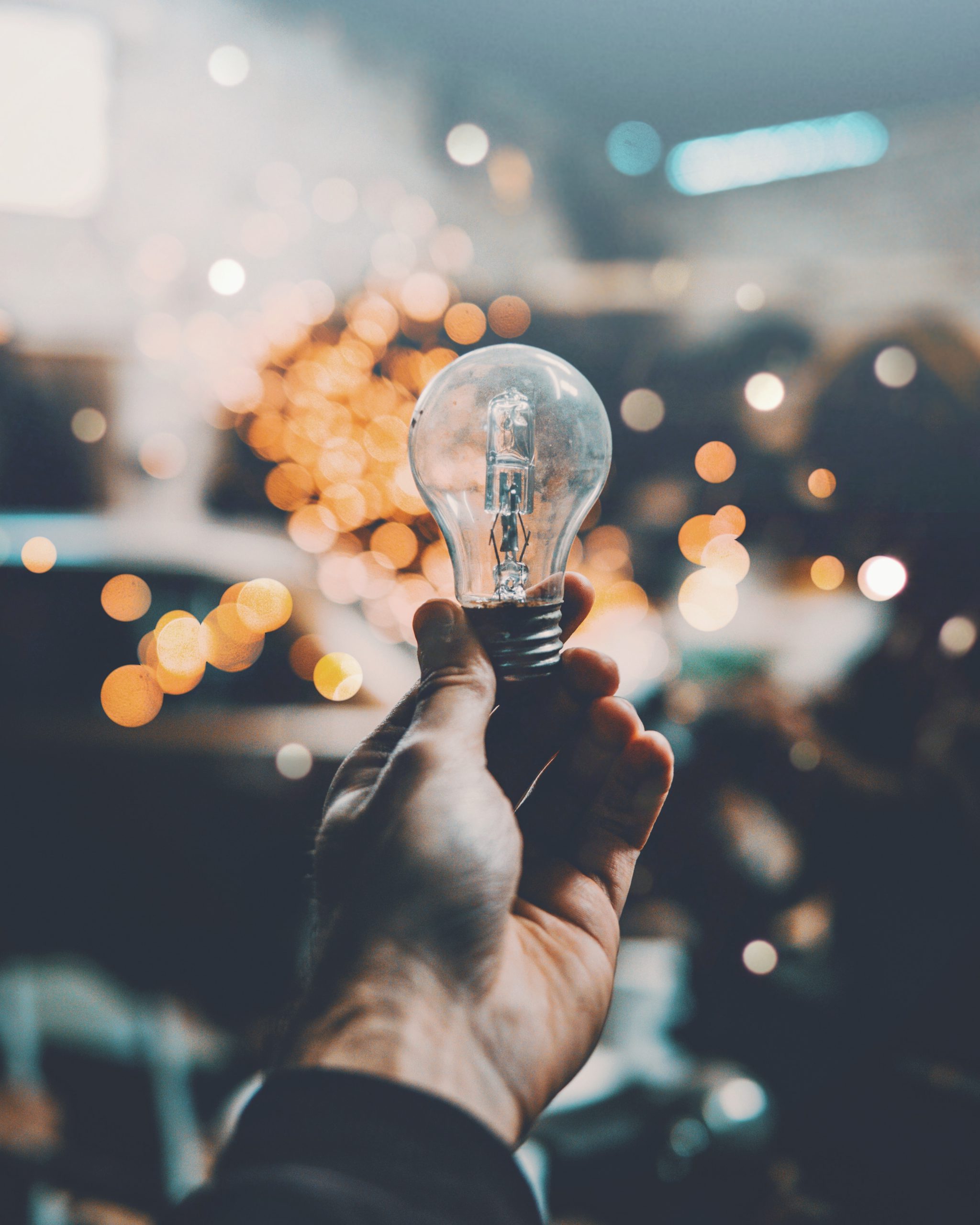 Bagalà & Partners derives from the long-serving dedication of Ugo Bagalà, whose first law firm was founded in Milan, Italy in 1986. Throughout the years we became an international law firm, and today we offer a full set of legal services, combining the local expertise of our lawyers with an International approach.
The decades-long experience and passion of our professionals guarantee a tailored high-quality service that covers all types of corporate transactions: both for Italian clients aiming to go International and the foreign Investors entering or developing in the Italian market.
In particular, specifically for the Japanese practice we have a dedicated team in Milan Head Office supported by a Japanese consultant. As a member of the Italian Chamber of Commerce in Japan and a member of the Japanese Chamber of Commerce and Industry in Italy, we have increased our presence as a legal advisor among Italy-Japan business network. We aim to deliver successful results to our clients and build long lasting relationships.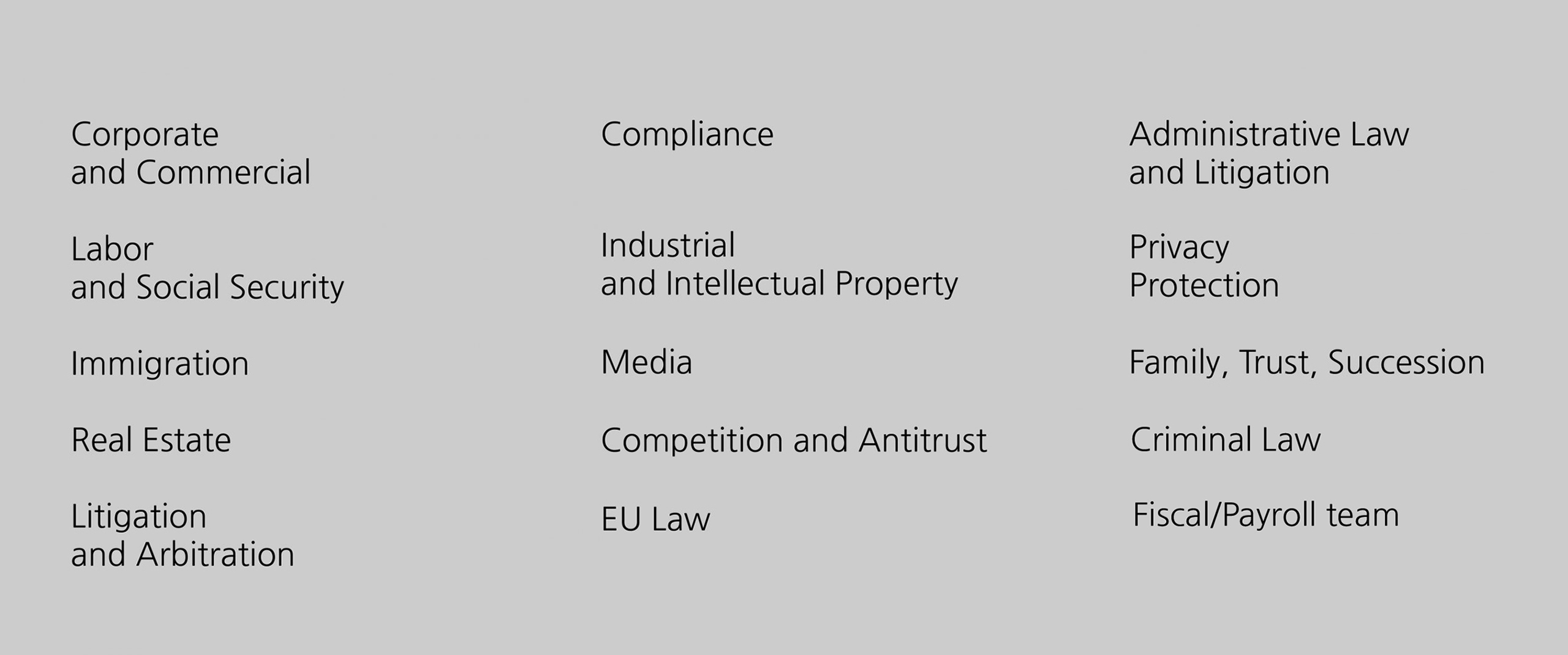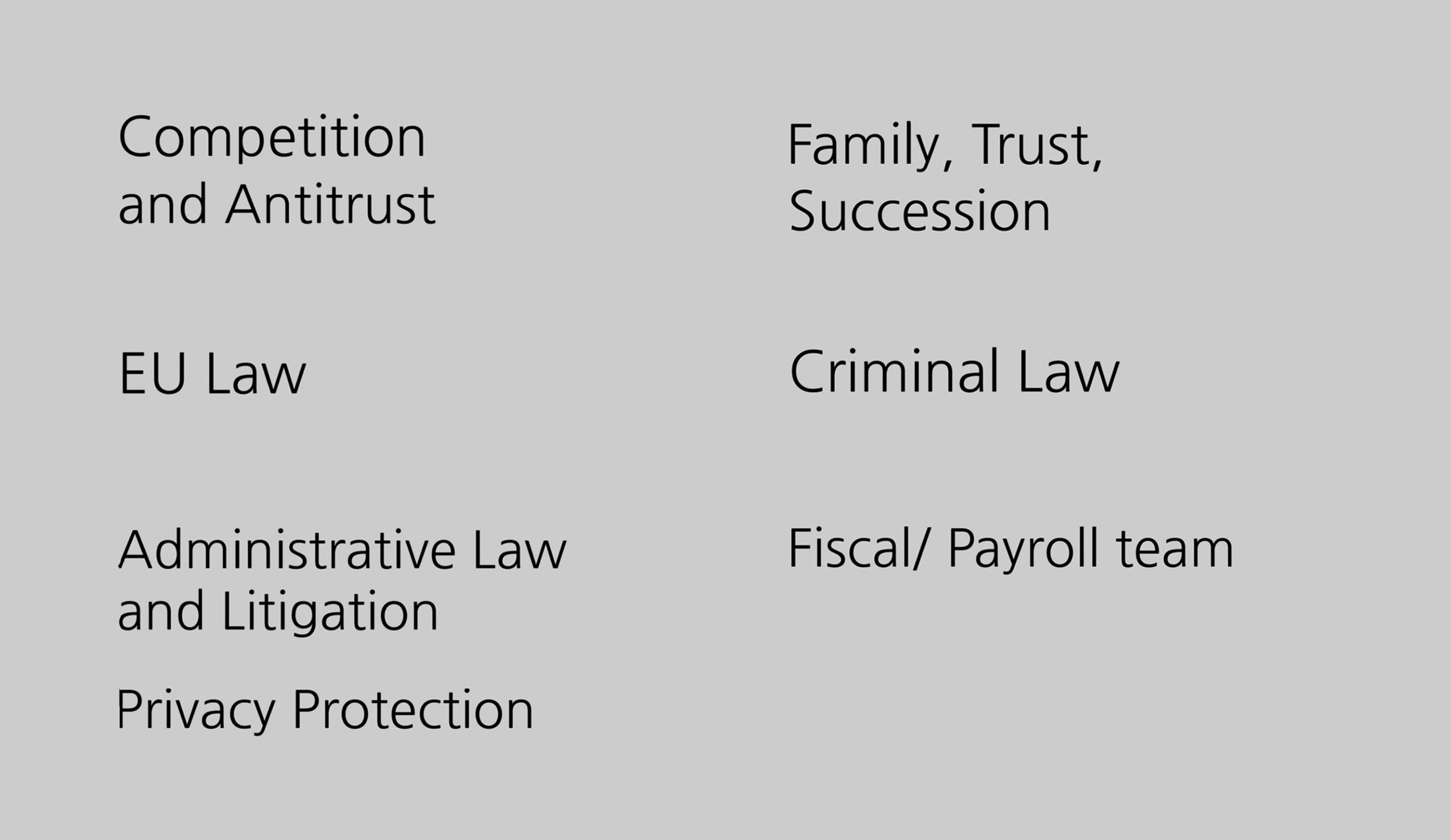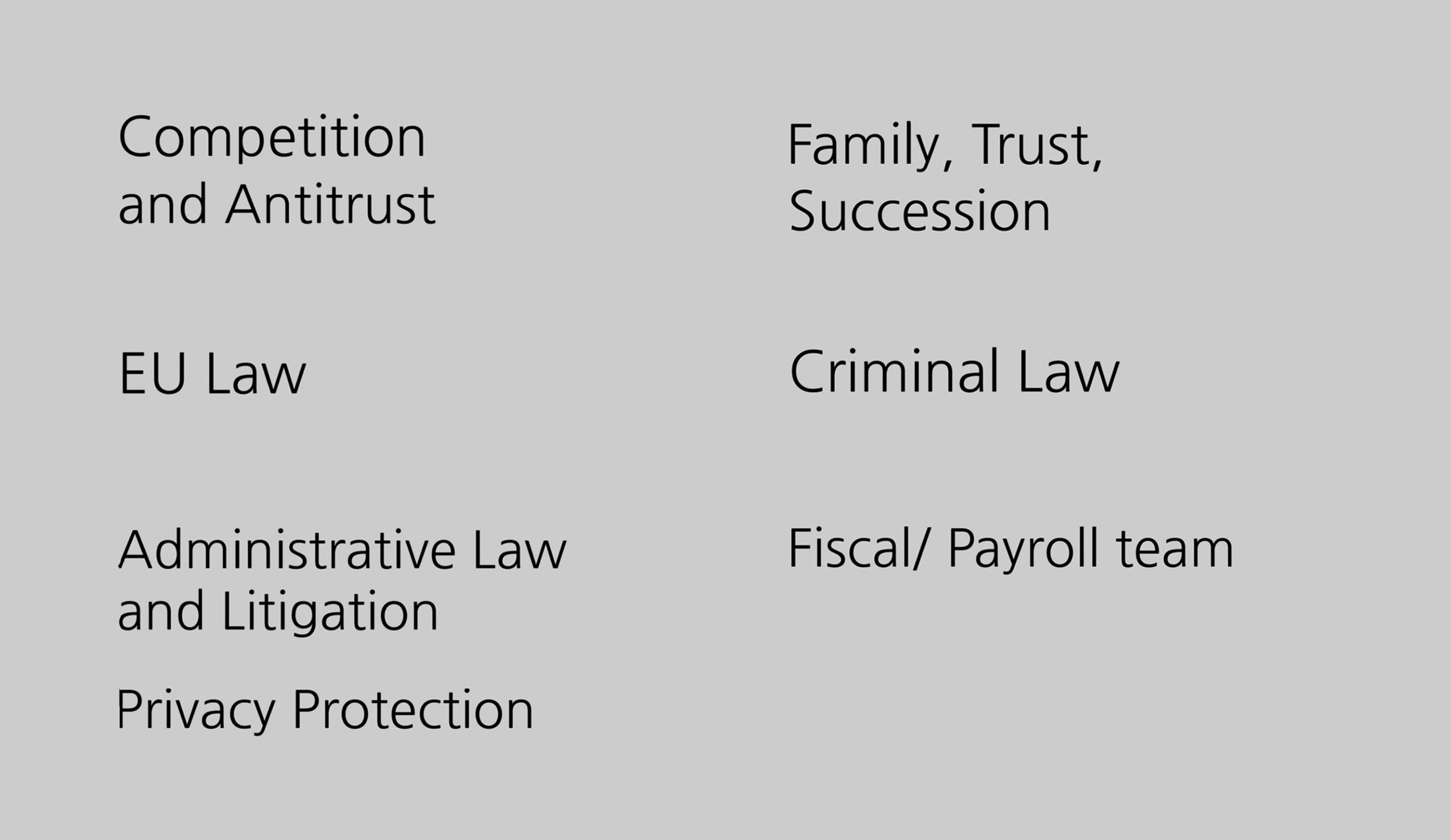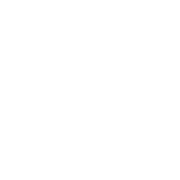 CORPORATE
We focus on M&A, commercial contracts, corporate governance, compliance, business law, minutes of general and BOD meeting, international tax planning.
COMPANY SETUP
We support incorporation of a new company, opening affiliates and representative offices, defining company structure, opening bank account.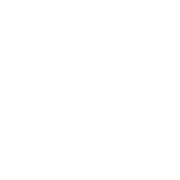 IMMIGRATION
We offer legal assistance for Work and Stay permit, Visa, intra-company dispatching procedures, employment and freelance cases, family reunification.

LABOUR
We are specialized in employment, agency and distribution agreements, dismissal and disciplinary procedure, recruiting assistance for Japanese companies.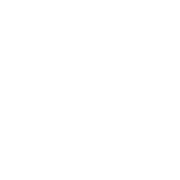 REAL ESTATE
We manage residential and commercial purchase and lease contracts, procurement for construction and renovation, compliance of sector regulation.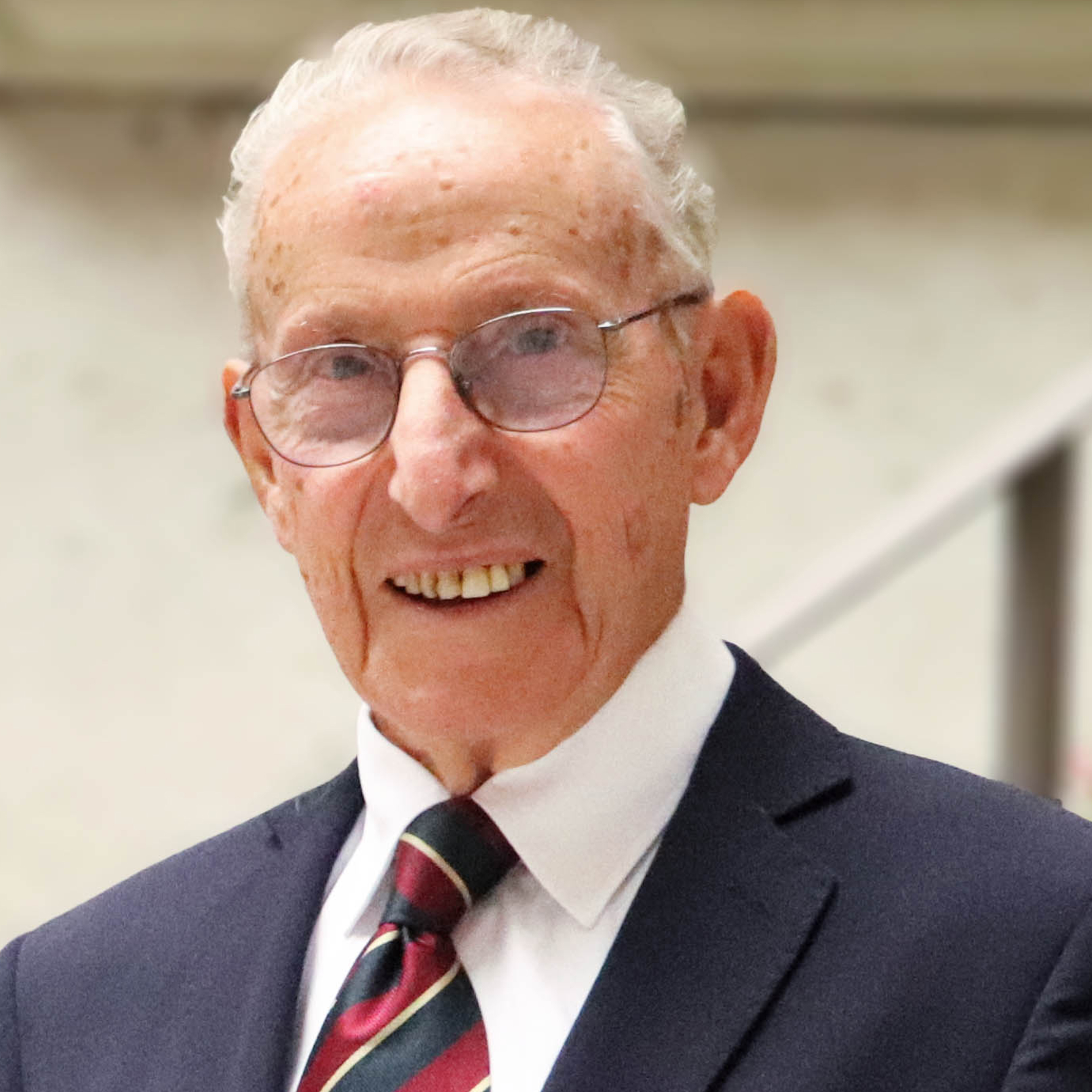 Ugo Bagalà
Co-Founder
---
Civil, Commercial, International, Telecommunication, Labour, Civil and Administrative litigation
Awarded with Gold Medal for 50 years of lawyer's practice by Milan Bar Association in 2014
ugo@bagalaandpartners.com
Daniele Bagalà
Co-Founder
---
Corporate, M&A, International business law, Immigration, Labour, Real estate, Fiscal
daniele@bagalaandpartners.com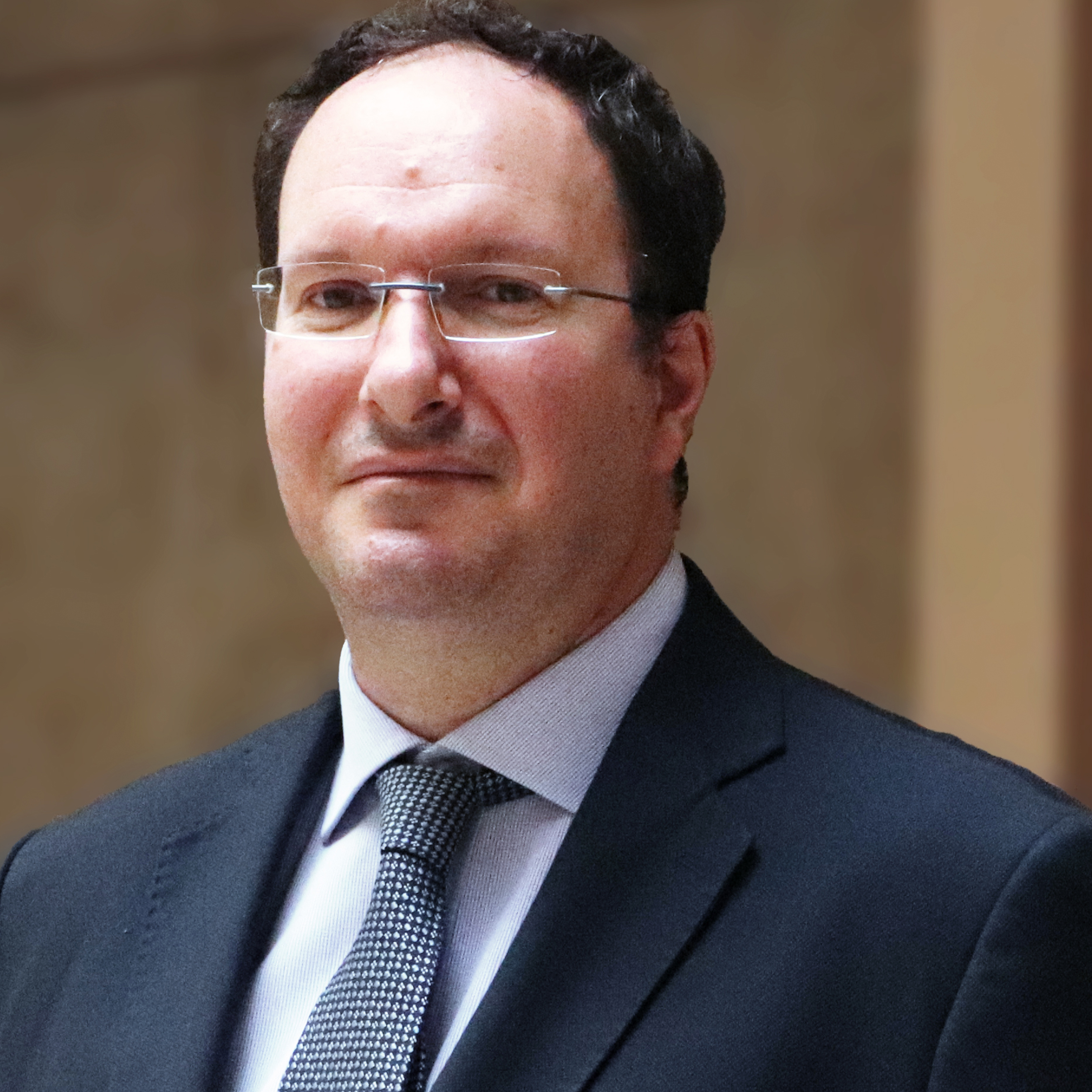 Francesco Bagalà
Partner
---
Civil, Commercial, Immigration, Telecommunication, Administrative, Real estate, Family, Labour
francesco@bagalaandpartners.com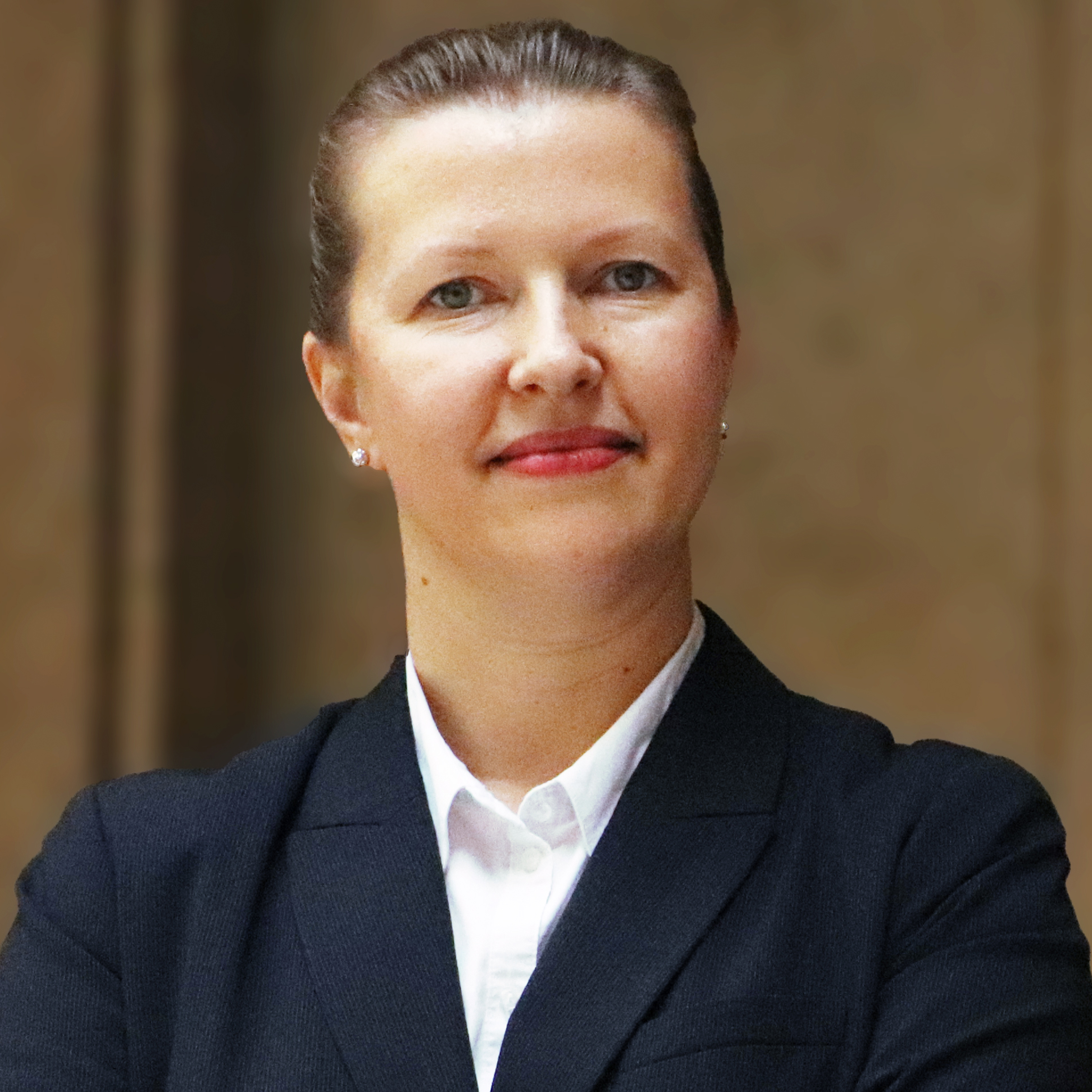 Elena Lezheva
Partner
---
Civil, Commercial and corporate, Competition, Immigration, Real estate, Family
elena@bagalaandpartners.com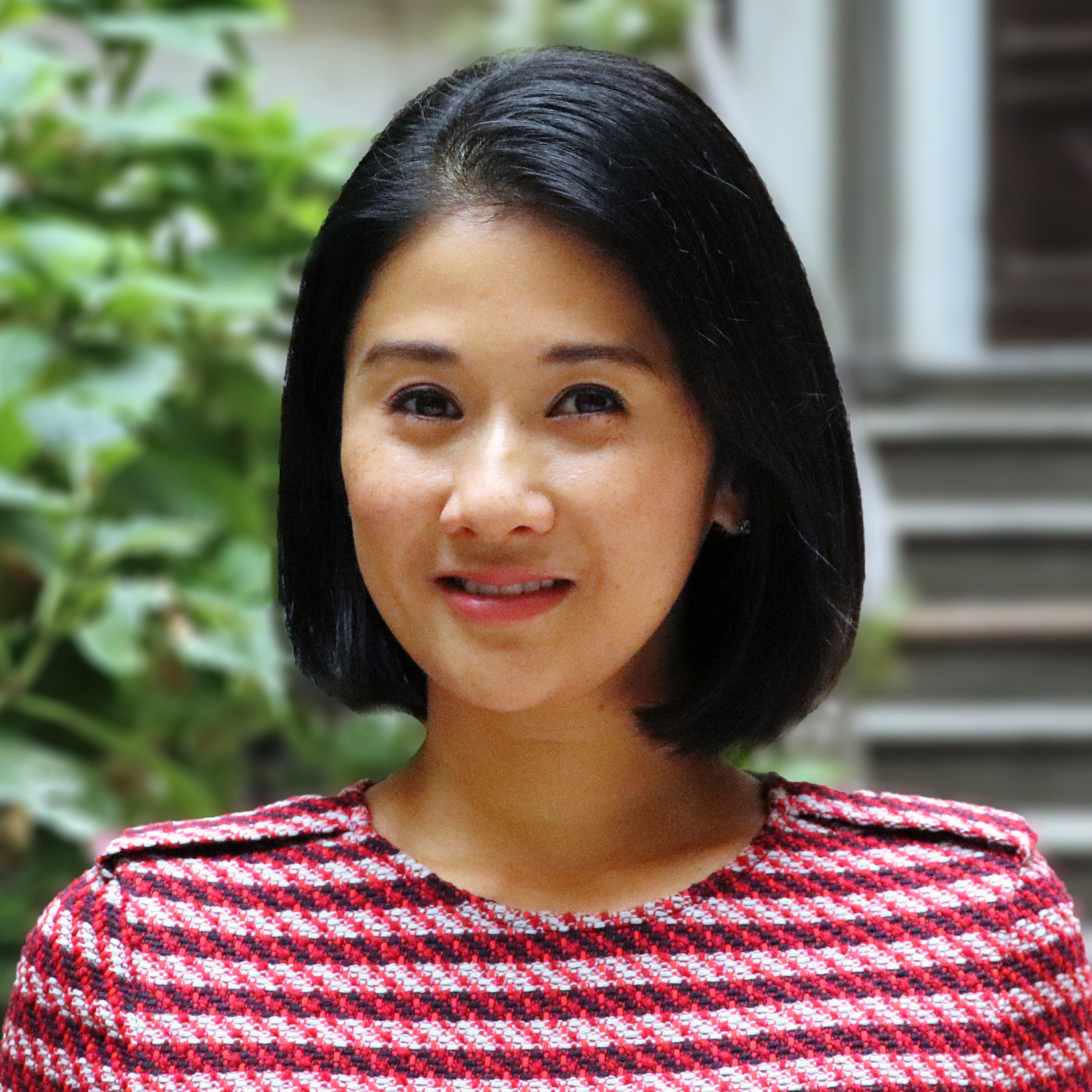 Masako Nakagawa
Japan Desk
---
Japanese client support, Market research, Human Resource assistance
mako@bagalaandpartners.com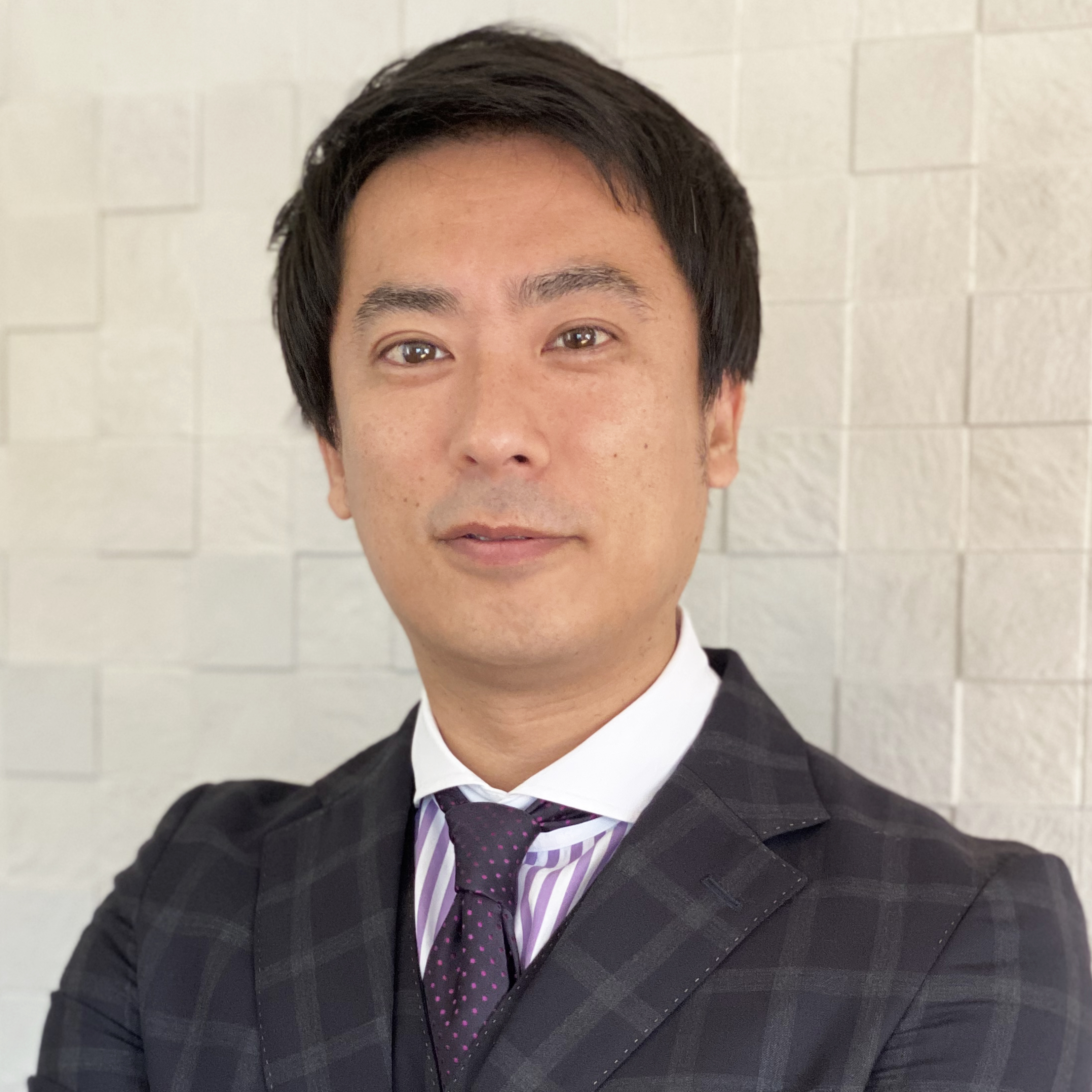 Kenichiro Kawada
Partner (in Tokyo)
---
General Corporate, M&A, Labour
kenichiro.kawada@bagalaandpartners.com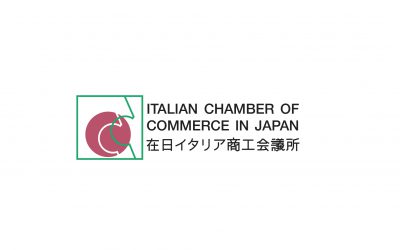 Lawyer Daniele Bagalà wrote an article on the website and newsletter of the Italian Chamber of Commerce in Japan.
The economical crisis brought by Covid-19 is putting big attention on the topic of employee dismissal. Generally speaking, foreign investors consider that the Italian regulation is not favorable to the …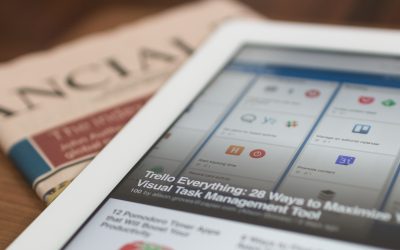 Lawyer Daniele Bagalà wrote an article on the membership website 'BizBuddy' of MUFG Bank, Ltd.
In our previous article we addressed some fundamental elements of dismissal for reasons due to economic crisis and / or corporate reorganization…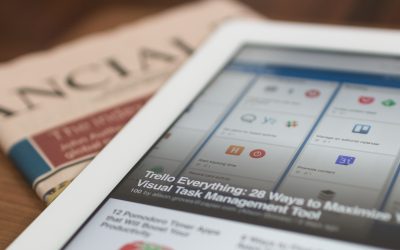 The M&A case supported by our team was posted on Italian legal website 'Legal Community'.
Freund Corporation, gruppo quotato alla Borsa di Tokyo, specializzato in macchinari e prodotti per l'industria farmaceutica, chimica e alimentare, ha acquisito …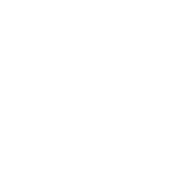 Milano – Viale Andrea Doria, 7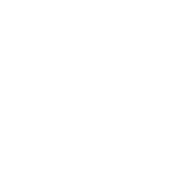 tel: 02/89052396 – fax: 02/92877367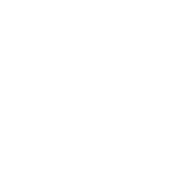 Tokyo – c/o ICCJ 9F, 4-1-27 Mita, Minato-ku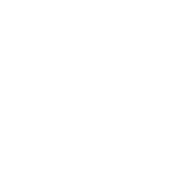 tel: +81(3)-6809-5802 – fax: +81(3)-6809-5803
email: info@bagalaandpartners.com
skype: bandp lawfirm